In Germany at home - in demand worldwide
HELIOS-PREISSER signifies high quality hand measuring tools and an own production in Germany. Since the founding of the company, more than 75 years ago, we have continuously enhanced our range and services and adjusted to the requirements of our customers. Today we are among the biggest suppliers of metrology in Germany, with more than 120 employees, two production sites and our core range of products "Made in Germany".
Due to our own production, we are able to react fast and flexible to your wishes and even realise uniqe custom made products, starting from one piece.
As a full-range trader with more than 3.500 products in our catalogue, we offer everything from one source. Topped off by our professional services, proficient support and our know how, which has grown over the many decades. We are your reliable partner when it comes to metrology. Challenge us and expect more than the ordinary.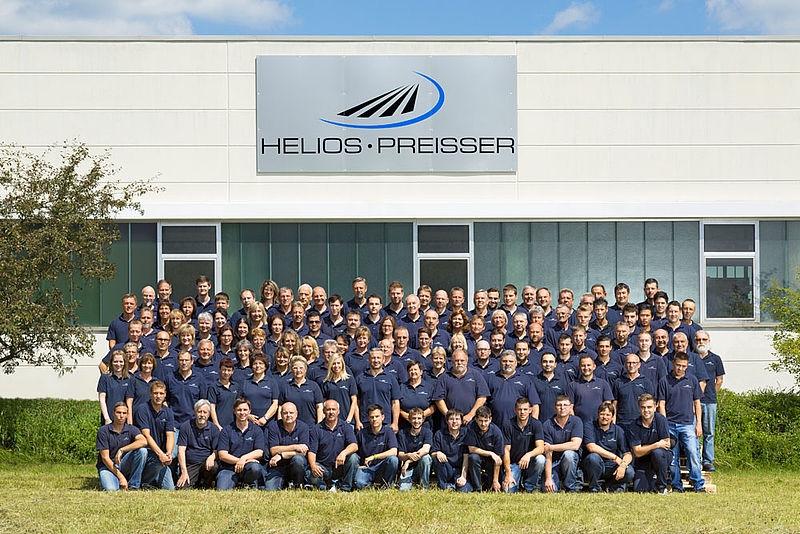 Qualität as a result of dedication
With us you get the experience from more than 100 experts in every field of metrology.
We are certified according to DIN EN ISO 9001.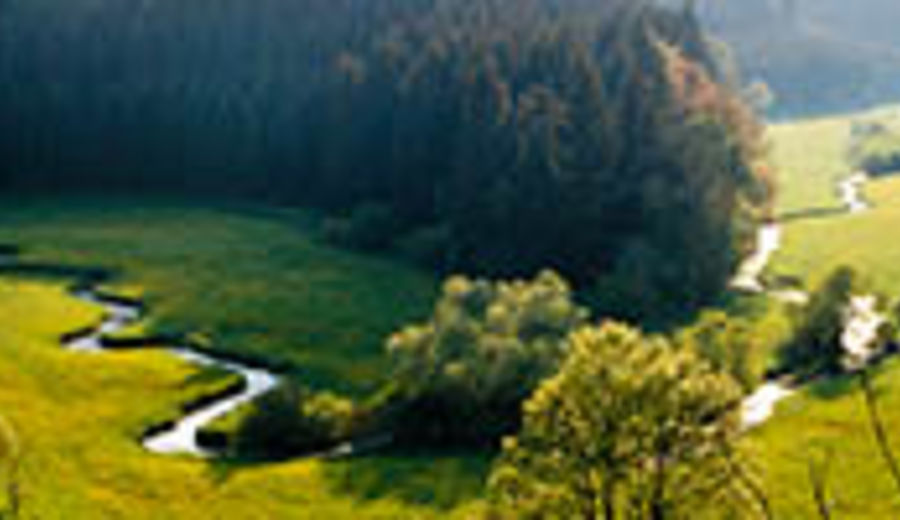 today
Growth in Europe
Since we are already one of the biggest suppliers of premium metrology in our German home market, we have dedicated ourselves to the growth in Europe.
Meanwhile, we are present in many countries and overproportionaly successful with our quality and the customer-oriented service.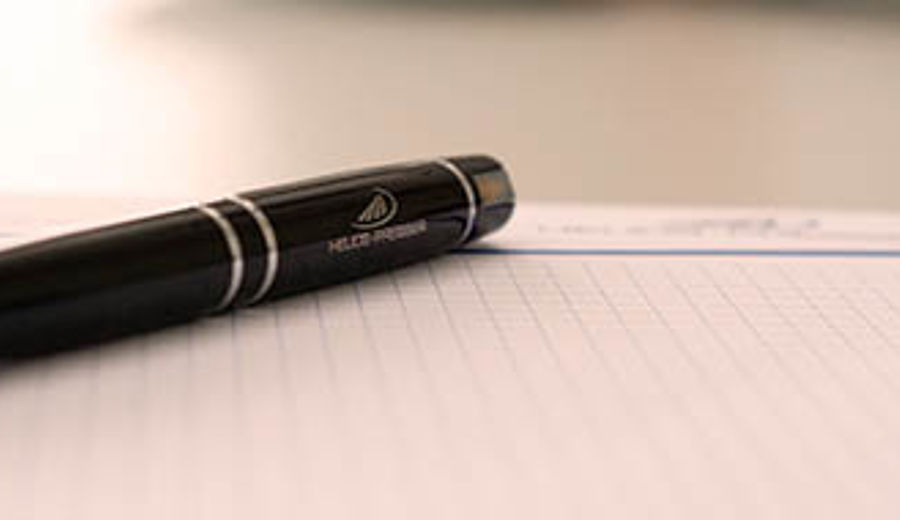 2015
75th Anniversary
Just in time for our 75th anniversary, the rebranding to the HELIOS-PREISSER GmbH is accomplished.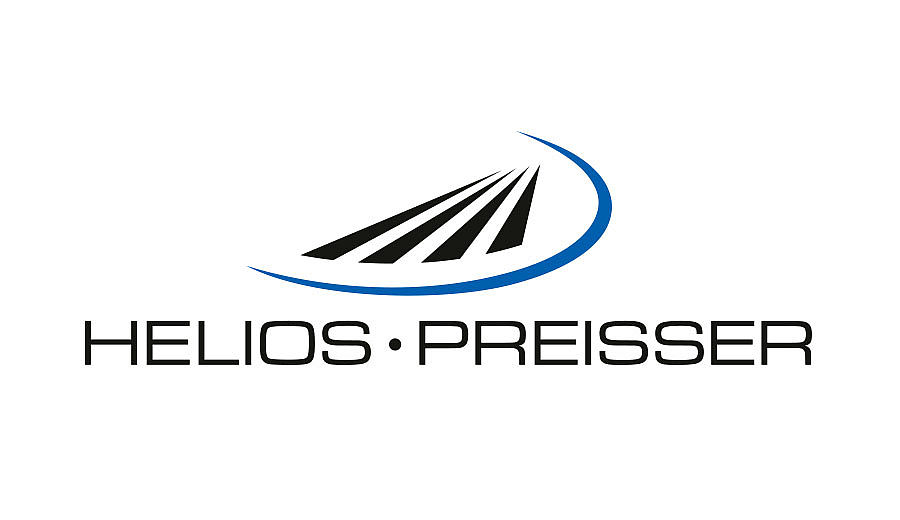 2011
HELIOS and PREISSER grow together
What belongs together is put together at last: The existing brands HELIOS and PREISSER are joined to form HELIOS·PREISSER.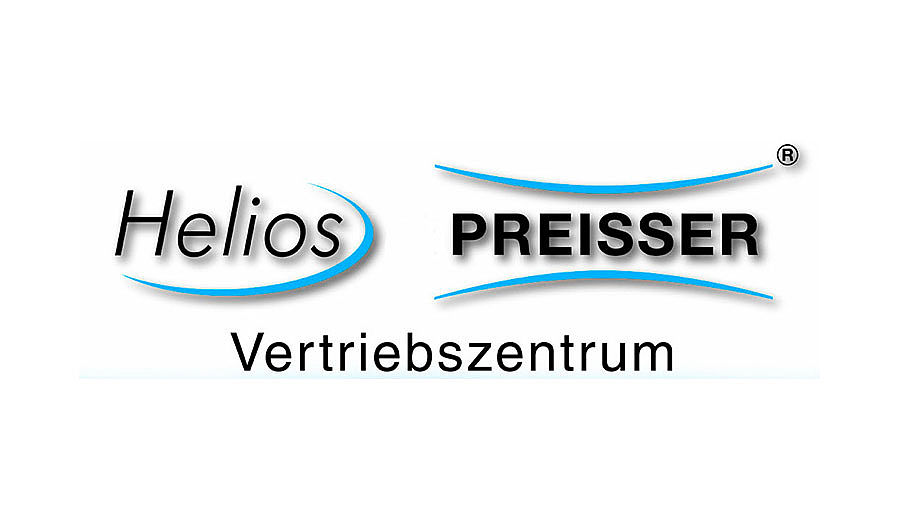 2007
Sales Cooperation with HELIOS
After some changeful years the famous brand HELIOS is integrated into our range of products within a sales cooperation.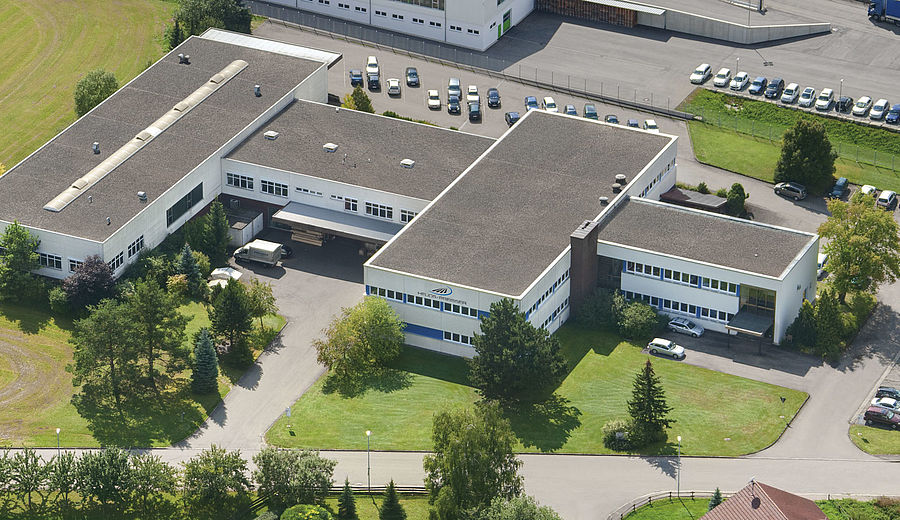 1981
Company is moved to Gammertingen
To meet the growing demand and the industrial standards, the company is moved to Gammertingen. On approximately 5.000 m2 we are producing hand measuring tools ever since.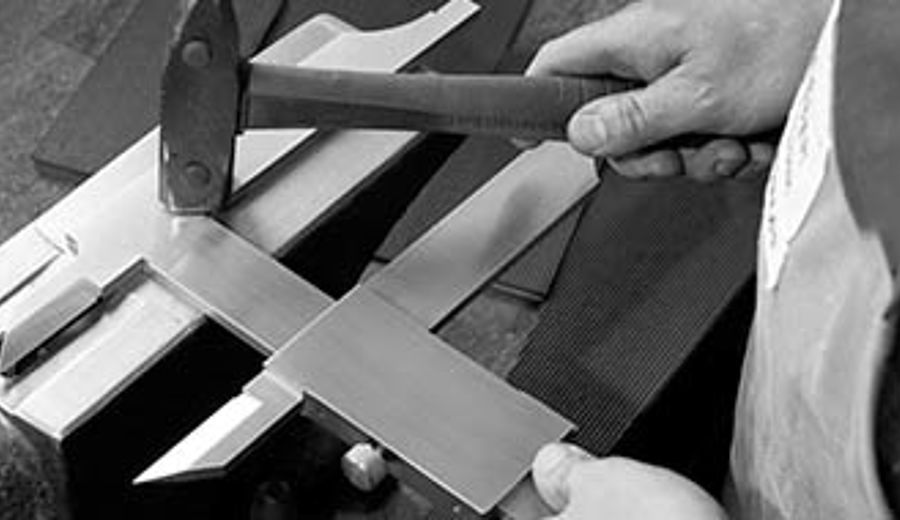 1940
Founding
Founding of the company "Barth und Preisser" by Albert Barth, Willi Hirschvogel und Erich Preißer in Mägerkingen. This was the start of our metrology production.