Proficient consultation and first-class service
Next to our high quality standard products and unique custom-made solutions, we offer you our extensive know-how from more than 75 years in metrology.
We will support you in finding the right measuring equipment, advise you in terms of applicability and we are at your side after sales. Existing devices will be checked professionally and uncomplicated. With our calibration services we can also support you when it comes to monitoring your measuring devices. In addition to all this, our experienced team will gladly help you with any technical questions you might have

Comprehensive technical advice
Competent after-sales service
Professional repairs
Calibration and monitoring
Naturally you can expect the same quality from our repairs as you can from our products. To make things not any more complicated and expensive as neccessary and to make sure you are ready to work again quickly, we offer a convenient Repair-Exchange-Service for many of our products.
What does this mean for you: In exchange for your faulty old device you will get a completely refurbished model from our latest range - for a fixes price and within a few days.
With the aid of our price list, you can check directly if your HELIOS-PREISSER product is qualified for the system and inform thoroughly about the system.
The faulty device is send to HELIOS-PREISSER.
We exchange the device for a completly cverhauld one.
In a minimum of time you get back a measuring tool ready-to-use.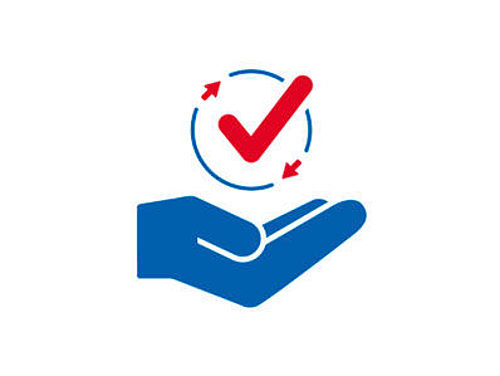 Precise
You get a completely overhauled product, tested and approved - and immediately ready for use.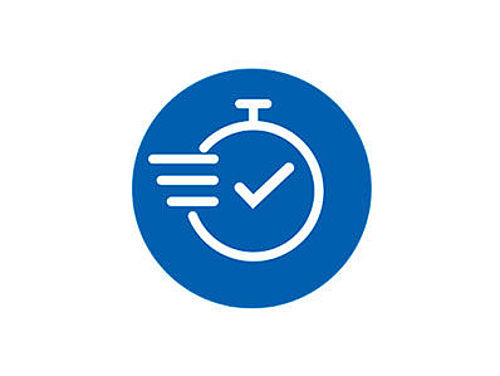 Fast
The exchange product will generally leave our company within 24 hours after the arrival of your product.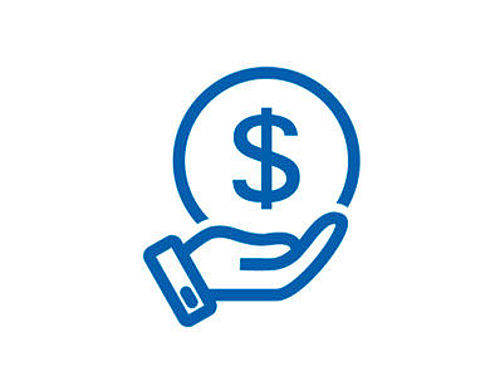 Reliable
No bad surprises regarding costs. Due to our transparent Repair-Exchange prices, you have full control or your expenses.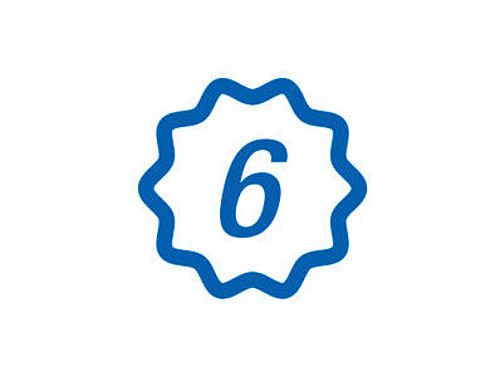 Cost-efficent
Your replacement unit will of course come in the usual HELIOS-PREISSER quality - and with a 6-month guarantee.

<