In Germany at home – in demand worldwide
HELIOS-PREISSER is one of the biggest suppliers and manufacturers in the field of high-quality metrology. Our wide and deep assortment, the premium quality of our products and the decades of experience make us your ideal partner for everything regarding highly precise measurements by hand.
As an "approachable company", we are close to the customer and listen to his wishes and demands. At our production site in Gammertingen on the Swabian Albs, we take quality into our own hands and realise even custom made products, starting at one piece.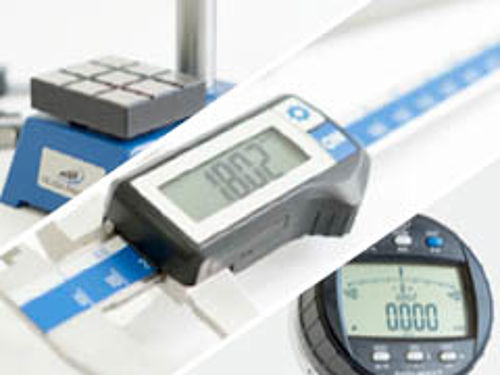 Discover our wide range of products and services with our digital flyers and brochures.
You can download our complete metrology catalogue directly as convenient pdf file as well.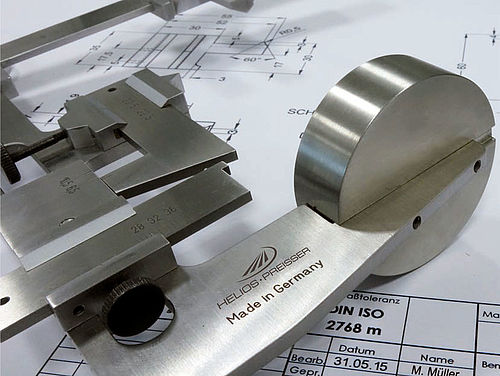 HELIOS-PREISSER - this means over 75 years of experience and highest quality in metrology.
With our own production site on the Swabian Alps and our trusted core assortment "Made in Germany"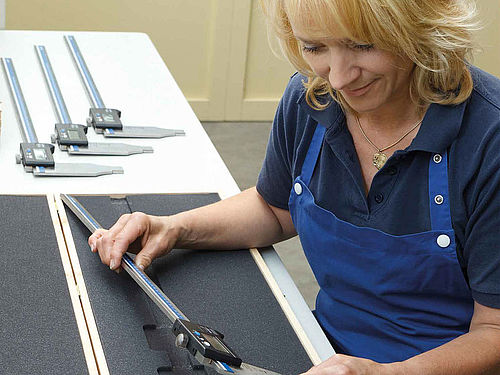 Our experienced team will be happy to assist you with any questions you may have at any time: Comprehensive technical advice, competent after-sales service, professional repairs, measuring equipment calibration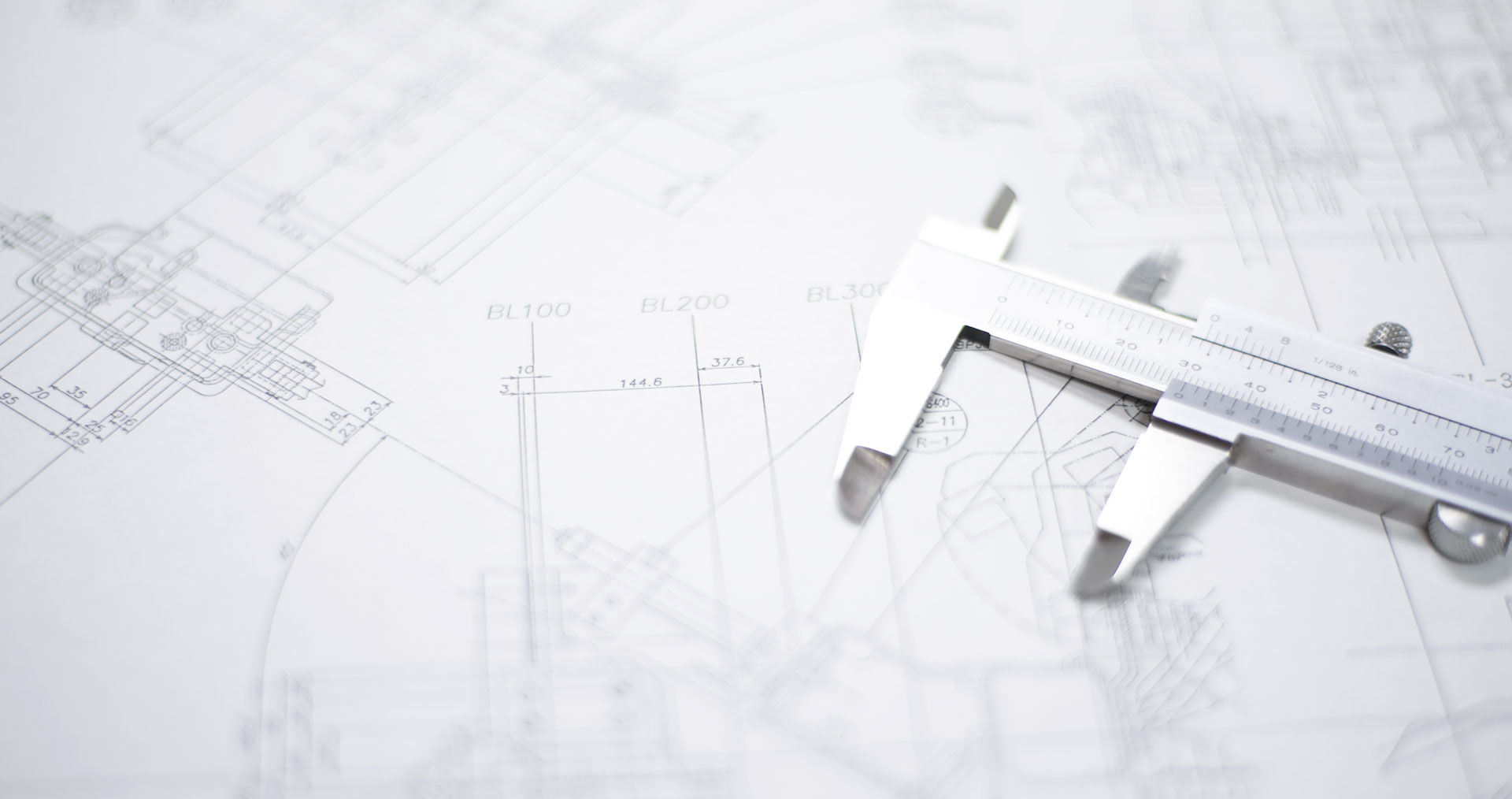 Especially according to customer requirements
Your measuring tasks are sometimes as individual and unique as your components and products themselves - and we are the right partner to find extraordinary solutions.

<