Specially according to customer requirements
With our choice of more than 3,500 products, we offer the right solution for almost every measuring task. But we would not be us, if we were satisfied. Your measuring task can be just as unique as your parts and products – and we are the right partner when it comes to finding extraordinary solutions.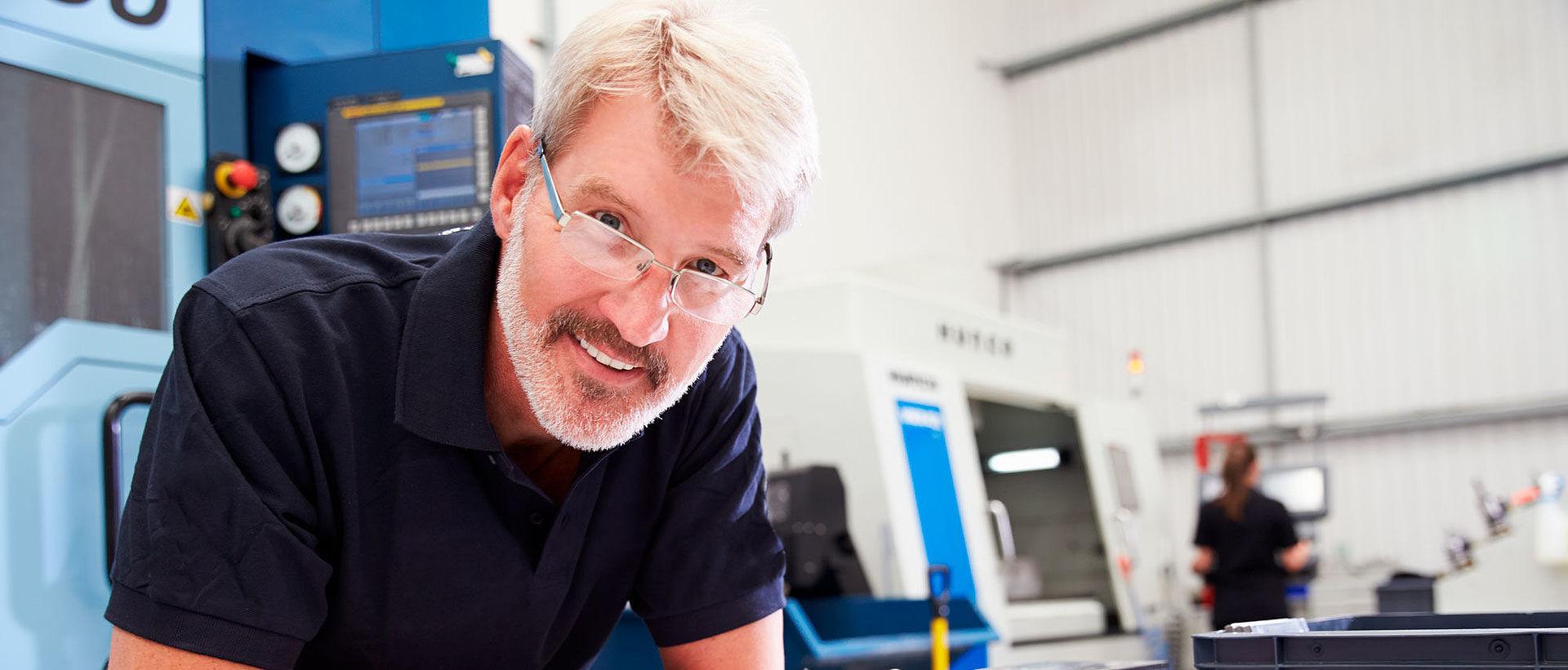 From the drawing to the 3D model
We will take care of conception, development and production of your individual measuring tool. Either completely or just parts of it - depending on how far you are already with your requirements and ideas.
Solution of individual measurement problems
Our standard measuring products fitted to your requirements
Often a small change to one of our standard products is enough to solve an individual measuring problem. This way we can create unique variations of our products without having to create something completely new.

<